---
Welcome to Great Grilling 
Summer 2023!
Grilling Recipes and BBQ Recipes

---
Grilled Rib Eye Steak with Chimichuri Rojo Sauce
Thank you for visiting our website!

Our site has original grilling recipes with everything from grilled vegetables, grilled seafood, tri tip and Santa Maria style BBQ to smoked prime rib and everything in between. And of course grilled and BBQ ribs! We put up our best grilling recipes for you to try and enjoy.

---
---
---
---
Fantastic Flavors for simple and delicious meals


www.spice-rubs.com !



---
---
 Try our Grilled Huli Huli Chicken 
Check out this great BBQ Chicken Recipe that is absolutely
the best recipe for gas grills?
---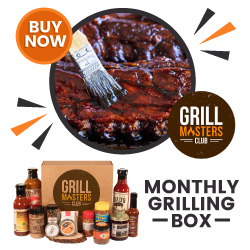 We are also on Facebook, check us out for updates. Great Grilling Facebook Page
---
We love food and lighting up the grill is a favorite way to cook. Randy is an award winning chef and Rainee, his "foodie" wife with whom he has spent thirty year plus sharing the kitchen.We are online from California's central coast and the Paso Robles wine country! If you have not been here, make this area a part of your trip to California. If you are a Californian, then come and see this beautiful part of the state, plus check out all the great food and wines of the area. 

---
If you are looking for simplicity, we have great easy and simple recipes. We have come across certain tips and products that streamline your job and we have some killer recipes that are quick, healthy, and easy.  We love our seafood and have nice easy recipes for excellent grilled fish dinners. Check out our Grilled Ono Recipes!
Simple Fish house Style Grilled Ono Recipe pictured below
---
If you are looking for great entertaining recipes, we have those too. Check out our Smoked Prime Rib recipe or maybe some Baby Back Rib recipes. 
Chipotle Lime Baby Back Rib Recipe pictured below.
Having been trained in classical French and Chinese cusine and worked in the hospitality industry in some wonderful places, we have influences from all over in our recipes. 
Try our Hawaiian Huli Huli Chicken recipe adapted for the home grill! Or how about our Pork Baby Back Ribs Dai Fao, Chinatown style! Jerked Chicken Wings and Sriracha Chicken Wings featured on CNN Grill Masters!. Rainee wanted me to be sure to feature some of our grilled vegetable recipes too. Check out our Grilled Artichokes or Grilled Vegetable Salad!
---
Our grilling equipment reviews are honest and not biased and are our actual experience. If we do not believe in a particular piece of equipment we will not endorse it or sell it. We do list some great equipment and products, from quality vendors.
---
How to Tips - How to BBQ - How to Clean a Whole Beef Tenderloin etc.
In this site we give lots of tips that will save you time, money and make it easy to make excellent grilled meal recipes and BBQ recipes. Here are a couple of examples below:
How to clean a Whole Beef Tenderloin
---
We hope that you enjoy our website. A couple of thoughts regarding our recipes, photography and recipes. These are all rustic home recipes, actually our dinners. We are not using food stylists, buying lots of photos or making ten of the same plate each time. Check back to see what's new as we add new recipes or like our Facebook page. 
Happy Grilling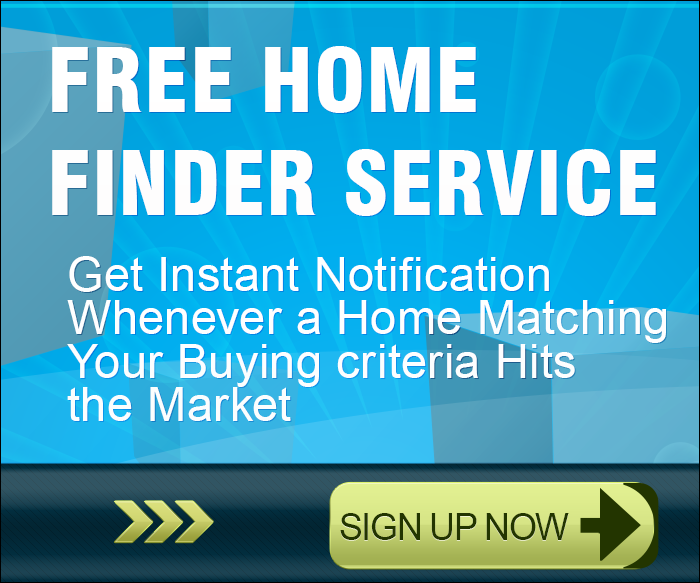 Oct 13, 23 05:16 PM

We had departed from La Badie, Haiti for an overnight sail to Port Antonio, Jamaica. Shortly after breakfast the fishing lines we had been streaming snapped

Jul 05, 23 03:34 PM

Here is a delicious strip steak marinade for grilling

Jul 05, 23 03:21 PM

This grilled salmon recipe has it all, salmon, shellfish, bacon, avocado and smoky Chipotle Hollandaise sauce.
---